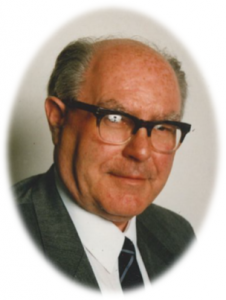 McKernan Joseph Edward 16th May 2019, late of 27 Market Road, Ballymena.
Beloved husband of Hilda, loving father of Norman and the late Craig, father-in-law of Julie and devoted grandfather of Claudia and Jakob.
House and Funeral strictly private at his own request.
Lovingly remembered by his sorrowing wife, family and family circle.
"At Home With The Lord"